january 26th — february 5 de 2016
In 2016 Cuba will be the location and stage of the films that will be made during the third authors workshop "Filming in Cuba with Abbas Kiarostami" to be held in January 2016. For the third time the Iranian Master Abbas Kiarostami directs his gaze towards the young talents of international cinema. This time he will undertake his practical workshop in one of the most prestigious film schools in the world, EICTV, The International School of Cinema and Television of San Antonio de los Baños.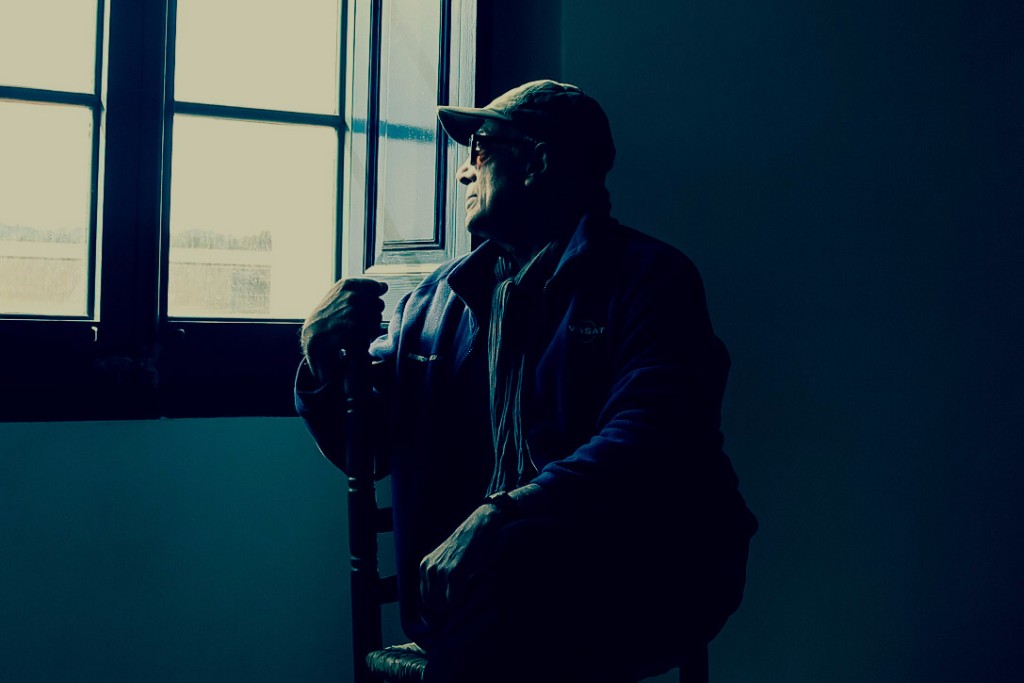 The practical workshop, produced by the Spanish-Colombian Production Company Black Factory Cinema, welcomes 35 young international authors, that together with 10 students of the Master of Cinema-Essay of the EICTV, will form the group of participants in 2016.
عباس کیارستمی فیلمساز بزرگ ایرانی کارگاه 10 روزه ای را در کوبا هدایت میکند.
ا