From 28th February until 9th March 2013, the II Abbas Kiarostami Cinema Workshop will take place in Murcia.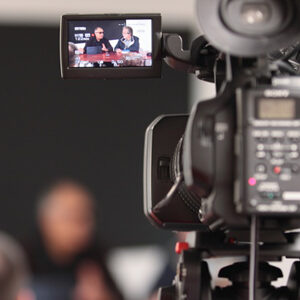 Like the 3rd edition in 2012, the  4th edition of IBAFF (the Ibn Arabi International Film Festival) will count with the presence of the Iranian filmmaker Abbas Kiarostami, who will conduct a new workshop on filming.
During the nine days of the workshop the participants will be able to enjoy theoretical sessions in the form of seminars, as well as practical sessions with Kiarostami. The director will guide the pace of the workshop and will decide the themes that will be dealt with and the recording times.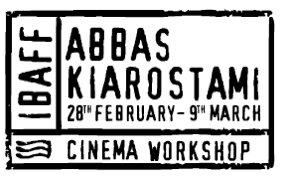 It will be attended by 45 students, 10 of whom will be Kiarostami's students from Iran.