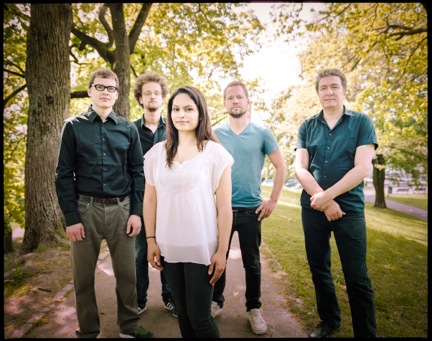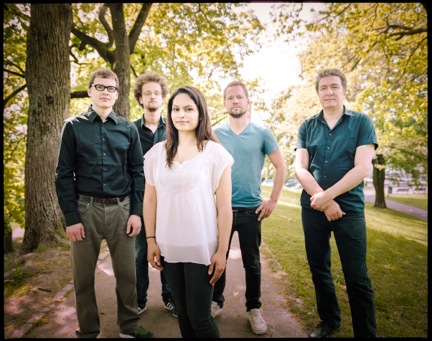 Bansal Band plays new music by Harpreet Bansal (NOR/IND), based in the North Indian Raga tradition. The compositions of Harpreet are closely linked to the Raga tradition she grew up with.  Arrangements are made jointly, under the guidence of producer Jan Martin Smørdal. They focus on playfulness and improvisation, and take inspiration from the musicians´ different backgrounds, while respecting the traditions that always remain the core experience.
In Bansal Bands music there is room for both melancholy, peace and dignity,as well as virtuosity, passion and energy. With the powerful back bone of Indian music, along with a focus on communication, the band aims to reach out to both a Norwegian audience and an international audience.
Bansal Band has been awarded the Norwegian Culture Council´s  Ensemble support for 2014.